To keep it simple this year I've curated a little list. 
---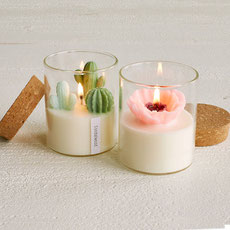 Beautiful little candles that smell better than they look!!!
Available through Uncommon Goods.
These lovely soy based candles are designed by Zoe Tang and made in Canada. 
Pretty, simple, and way easier to maintain than a plant terrarium.

baskets for groups
desserts for hostesses 
kits for families...it's all here 
Even a TON of kid or adult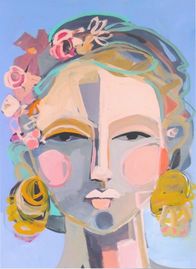 one of my absolute favorites!  
On her etsy shop:
variety of print options as
well as 4x5 card packs.
Fun and Inspiring.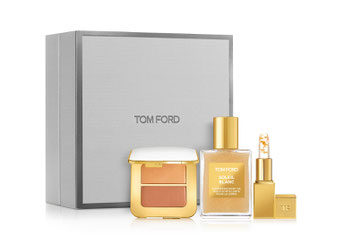 Tom Ford Glitter Set!
ok...that's not what they call it but it's fun holiday sparkle.
Set includes a luster sparkle oil
highlighter powder in lovely warm tones
and this amazing lip "blush" that changes color
from clear to your perfect shade when applied!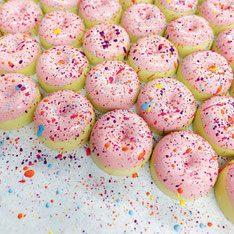 handmade in Austin Texas 
They are so beautiful it's hard to believe it...but they are also delicious.
Available in just about any theme you can think of it's a fun treat to shop
they call it chocolate with charisma....perfect gift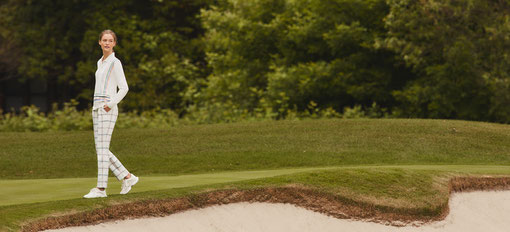 for the better ball partner,
cardio tennis group,
yoga zen buddy
there really isn't anything better.
Lots of cute accessories all the way to full body down parkas they've nailed sporty attire.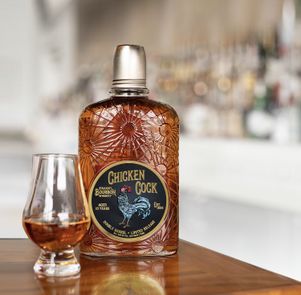 Depending on where the bourbon lover in your life falls
on the naughty or nice list here are a few options:
You can research a premium bottle here....make sure you save those collector bottles
Splurge a little more with the Bourbon of the Month club
OR check out a Distillery Tour and tour Kentucky like a pro.